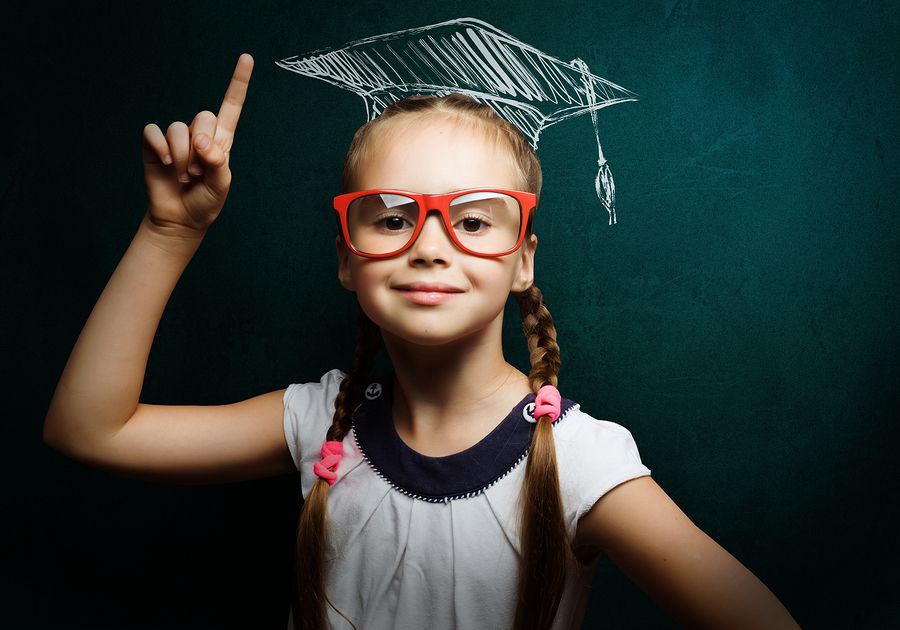 When choosing a career path, everyone would like to pick a career that not only matches their interests as well as fulfils their demands. If you are thinking about accounting, you might be a person who likes to perform calculations on a huge amount of numerical data.
Nevertheless, the assessment of an accountant would not be performing calculations only. You may compute Return on Investment (ROI) of your occupation option. Do you want to work in the leading accounting firms in Singapore or do you want to involve yourself in the industry? Which profession field in accounting fascinate you?
Here are some questions that may help you to find which field suits you the most.
Discover the Varying Fields in Accounting

Lots of people assume that the job scope of all accountants is similar as well as the industry, which is not true at all. There are many fields in accounting with specific expertise. Even so, a good comprehending of essential accounting skills is required in nearly all field of accounting.
There are many fields in accounting, such as managerial accountant, external auditor of an audit firm, tax agent, financial accountant, public accountant, government accountant, forensic accountant or financial planner.

Outline Your Career Pathway
You should first equip a good comprehension of different career choices in the accounting field, then you can make a decision on which route to choose. Most of the accounting positions require efficiency in basic skillset. For instance, are you familiar with Balance Sheet, Profit and Loss as well as the Cash Flow Statement? These skills generally consist of analytical ability and capability to arrange and analyse data. Then, every path would call for distinct skillset.

Opting for Your Most Ideal Job: Which Type of Company You Would Like to Work In?
It is an indisputable fact that accounting services are essential for every kind of business, be it a small company or a big corporation. Subsequently, you can choose which company you want to work in. You should take into account what kind of workplace where you want to work in. Do you take joy in spending time alone surrounded by documents and folders? Or do you like to immerse yourself in meetings? Also, you should think of your goal in minds: would you like to involve yourself in a team of consultants or team of accountants?
With a clear understanding of the accounting field and deciding the best job that suits your character and strengths, the next move will be planning your career path.
Mapping Your Career Pathway
You are very likely need to acquire a Bachelor's Degree – you don't need to go to a leading prominent university, just seek suggestion from a well-known accounting firm in Singapore.
You can take on internships in an accounting firm so that you can obtain practical experience of the needs of the job and understanding into the nature of the job. After gaining some experience at work and being assessed, you can sign up for a Master's Degree program to be more skilled in your area.
Preparing your career pathway as an accountant is vital. Bear in mind, qualifications do not make up a whole person. More importantly, your mindset, character and connections you establish are the keys to success. You will learn more and have a more promising career by being investigative, ready to learn while having legitimate networks with your peers, mentors, teachers and managers.