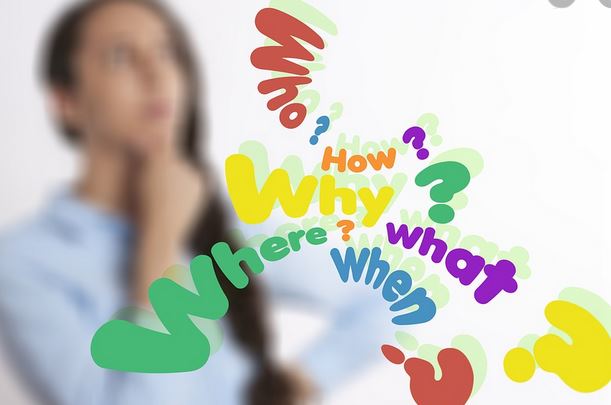 Nowadays, it looks like every person owns a dream of becoming a business owner (Also see Characteristics of Successful Business Owners). A lot of people think that start running a business on your own is an attractive way of life that shows the greatest freedom. Before you jump into entrepreneurship too soon, you have to ask yourself some questions to make sure that becoming a business person is the appropriate way of living for you.
What type of business do I want?
It is time for you to start thinking about the types of business you intend to handle. Find out an area where there is a requirement or a demand, then register a company that fulfil those clients. Starting a business is not regarding you and the things you like. You are not going to earn money if you only want to set up a firm to boost your pride. Your clients are only concern about how can your service provide them with the solutions they need.
How much money do I require?
Money is one of the most vital elements for all firms. The sum of profit your business can generate determines whether your company will sustain and grow. The fundamental areas that you will have to make an investment in are your service or product development as well as advertising and marketing. You want to begin generating income as soon as possible to ensure you can invest in the development of your company.
What are the taxes that I need to pay?
The legal structure you selected, the location of your business, as well as the revenue and expenditures you have incurred within a financial year will affect the taxes you need to pay. You must document all the transactions of your firm. You will not want to see a lien being placed on your business due to the unpaid taxes. As a startup, you should engage an accounting firm in Johor Bahru to manage your taxes and accounting so that you can spend more time on the core functions of your business.
Who are my target clients?
It would be best if you never thought that everyone is your client. All companies should develop themselves so that they are capable of serving a particular customer base who possess particular wants and needs. Identify whether your customers will be those who think that prices are more important or those who pay more attention to the value of the products and services you offer. If you are aware of this fact, you will be able to develop an advertising and marketing approach that functions to entice your preferred customer.
What are the services or products my business will offer?
It would help if you did a proper investigation about your clients so that you get to know the best way of serving their wants and needs. It is better to inquire about your target market straight away about what kind of products or services they will buy. Acquiring this information enables you to develop a service or product, which is highly possible to be purchased repeatedly.
You have to put in a lot of effort if you want to handle a company on your own. Before starting your business, you need to accomplish a great deal of work to make sure that your company is going to be successful (Also see How Can Bookkeeping Services Indicate Business Health?). If you think that you have prepared yourself to realise your dream of becoming an entrepreneur, be ready to work extremely hard to make your firm a successful one.